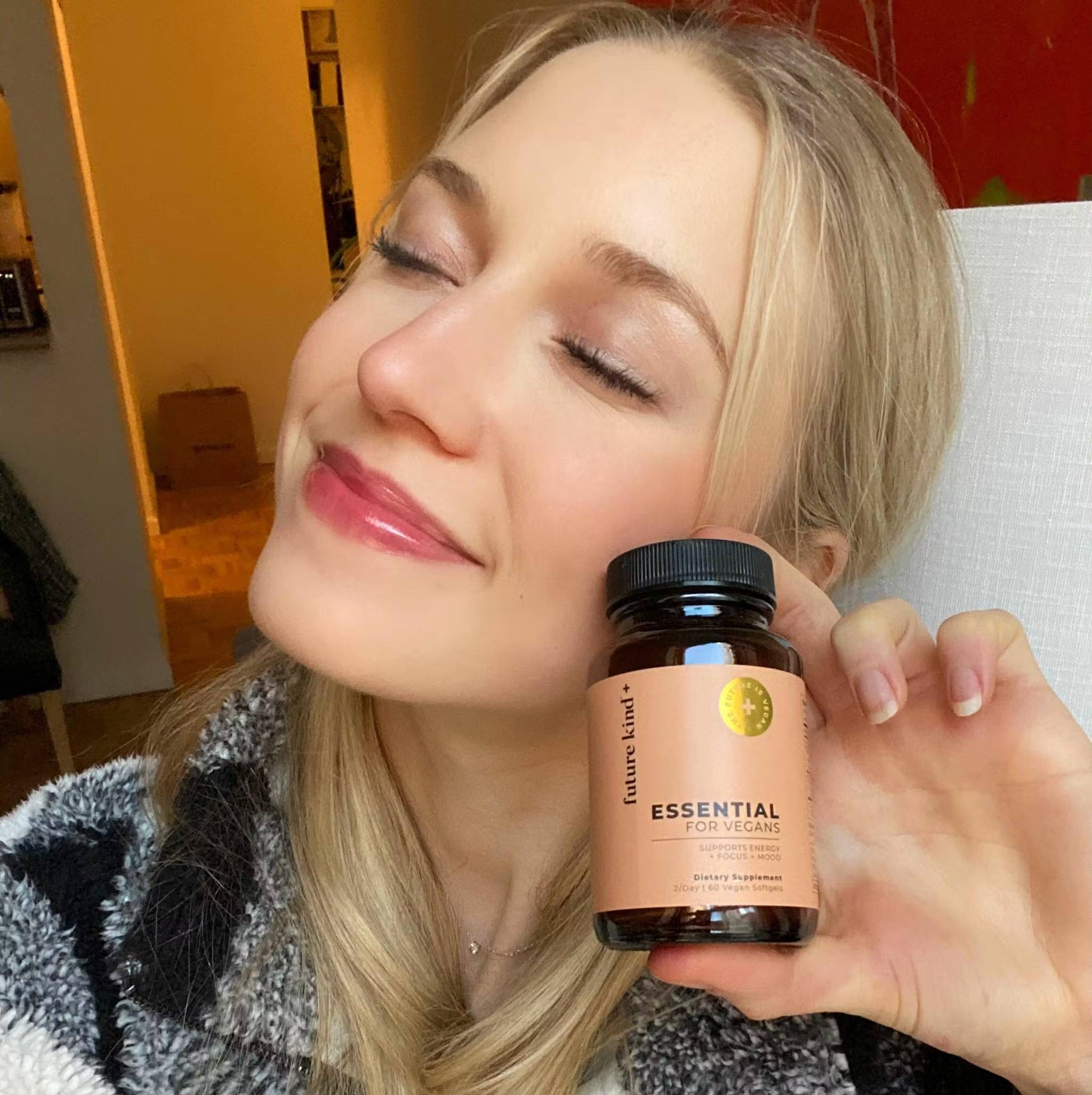 Introducing The
Future of Wellness

Three reasons why you'll love Future Kind
1. Clean - manufactured in the US at a FDA regulated & GMP Certified facility. Third party tested for potency, heavy metals and pathogens.
2. Sustainable - As a certified B Corp, we've been independently verified to meet the highest social and environment standards. We use eco-friendly packaging and carbon neutral shipments. 
3. Plant-Based - We use plant-derived ingredients. We're big animal lovers and have donated over $30,000 to animal sanctuaries around the world.
Free shipping on orders $70+
30-Day Guarantee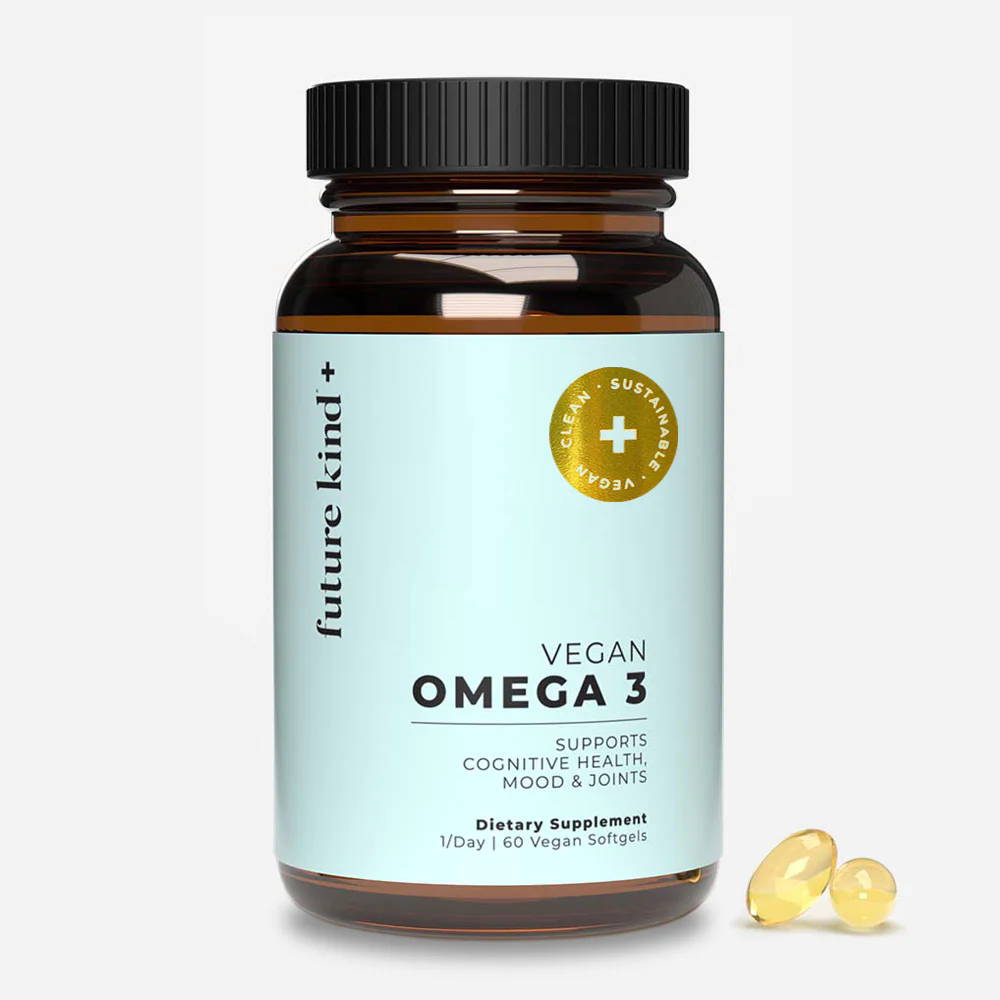 Plant-Based Omega-3
(2 Months Supply)

Sustainably sourced vegan Omega-3 made from algae (it's where the fish get it!), packed with EPA & DHA. Carrageenan-free, easy to swallow tiny softgels, with a natural orange aroma (no fishy smell!). Eco-friendly glass bottles.
🌱 Plant-derived vegan omega-3 from algae
🧠 Supports memory, mood & joint health
✅ Carrageenan-free & vegan tapioca softgels (rather than gelatin)
🍋 Citrus scent-tab for pleasant smell and taste
---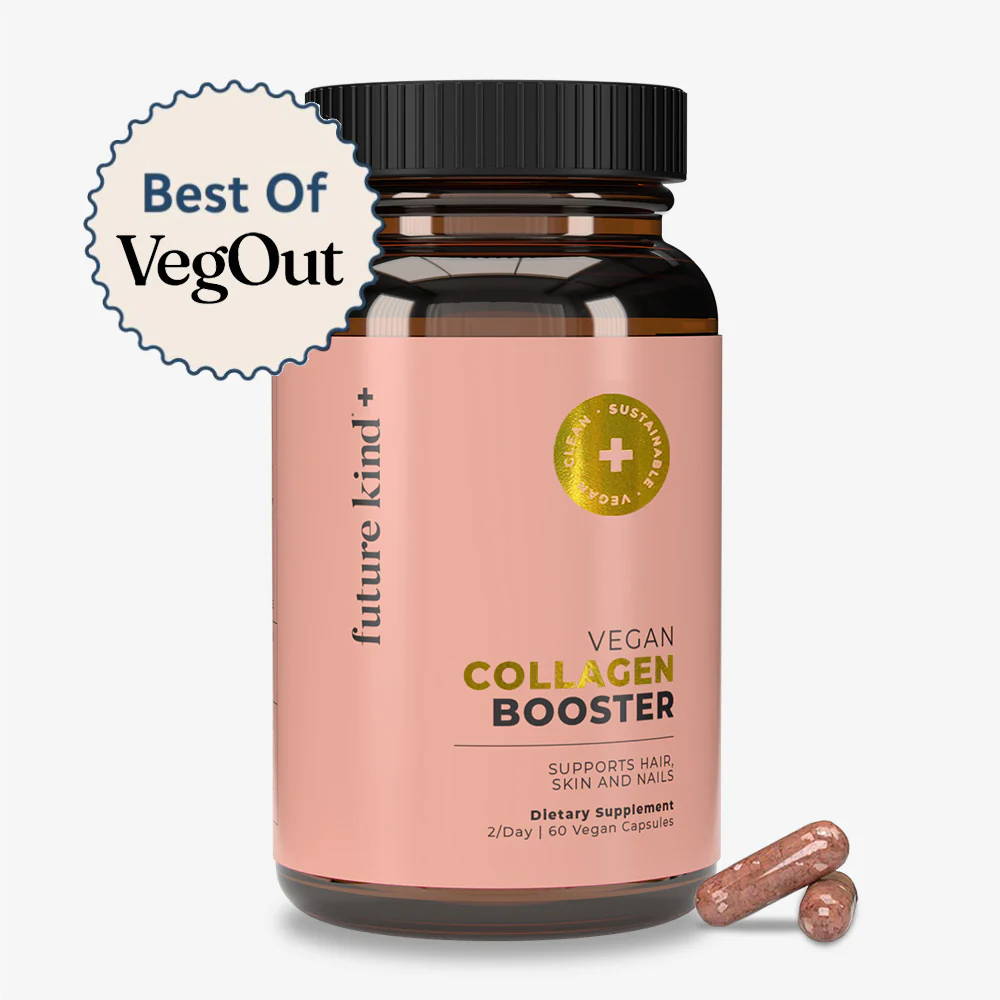 Plant-Based Vegan Collagen Booster

Your own collagen is the best collagen, which is why our advanced plant-powered collagen booster harnesses 16 collagen boosting nutrients including silica, biotin, grape-seed extract, zinc, vitamin A & E and antioxidant-packed ayurvedic super berry amla!
🌱 100% vegan plant-powered collagen booster
👩‍🦱 Supports hair, skin & nails
💊 Easy to swallow capsules, no messy powder
💪 Contains essential proteins
---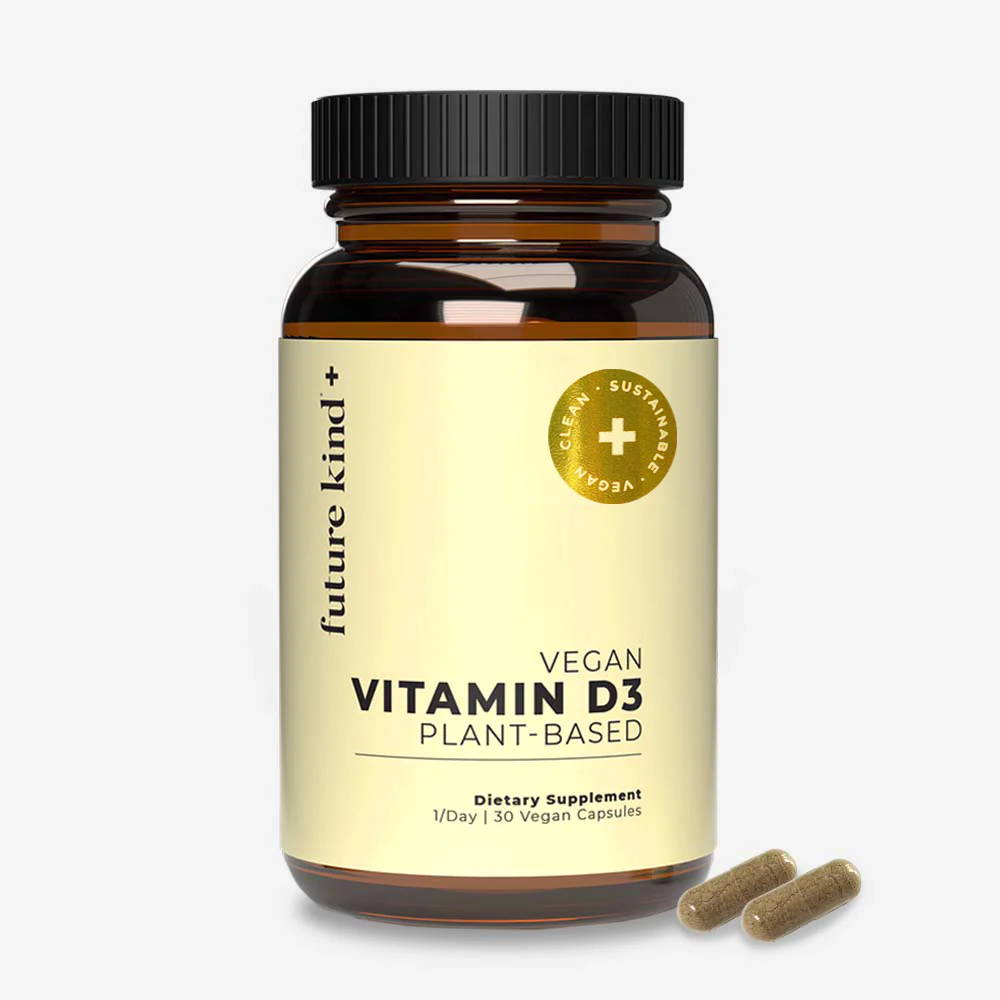 Almost half of the US population are Vitamin D deficient and many more have suboptimal levels. But most Vitamin D3 supplements are made from an icky substance called lanolin, that comes from sheep's wool! Our Vitamin D3 is vegan and made from plants!
🌱 Vegan D3 from plant lichen
😊 Supports immunity, aging & bones
🐮 Supports animal sanctuaries
---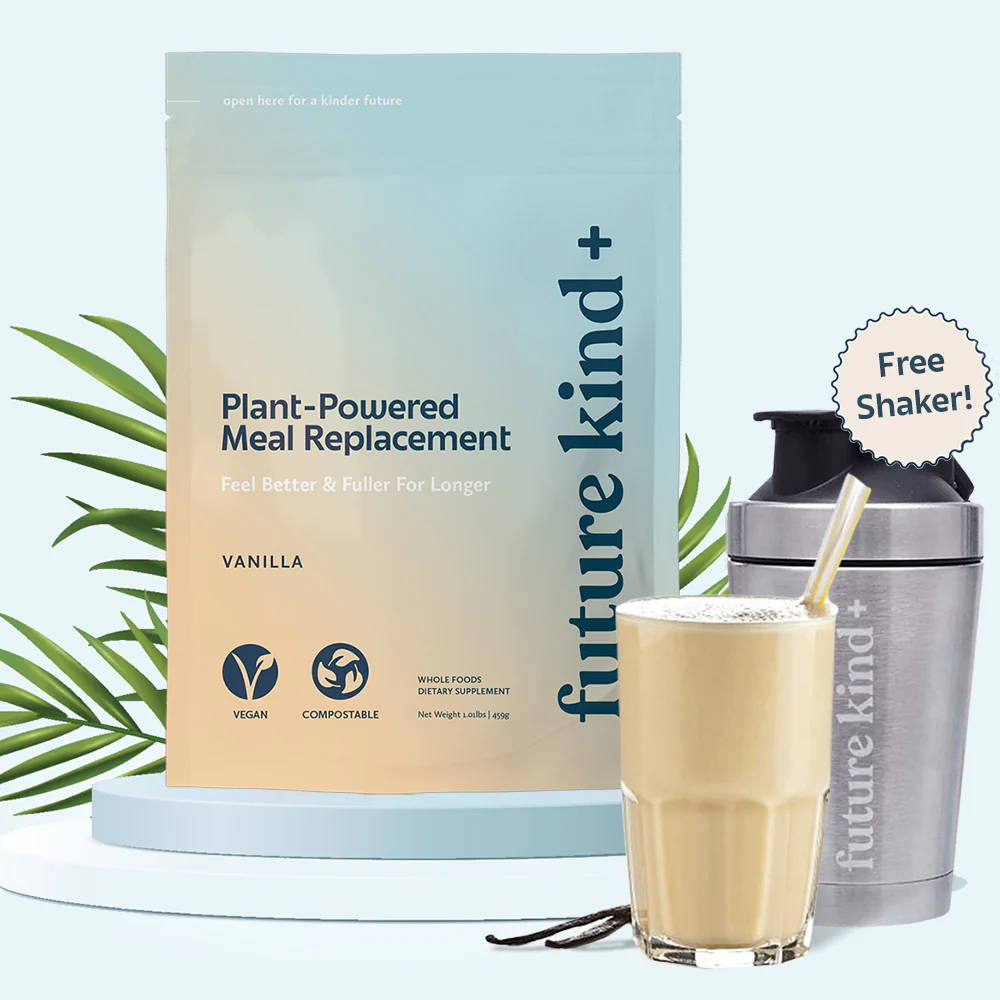 Plant-Powered Meal Replacement Shake

This nutritious plant-based vanilla meal shake not only supports weight loss, but unlike the others, it's utterly delicious, uses real high quality ingredients like organic pea protein, blueberries and spinach and comes in an eco-friendly compostable pouch!
🥤 Free steel shaker for all first orders
😋 Stay fuller for longer with 16g of protein
🏃‍♀️ Supports weight loss, just 120 calories
⚡ Boosts energy with 18 vitamins & minerals
♻️ World-first: comes in a compostable pouch
---