Our Best Selling Vegan Vitamins
Hey, we're 
Shaun & Eliot.
Aussie brothers, vegans, certified nutritionists and the founders of Future Kind.
After studying nutrition, we discovered the truth about the shady parts of the supplement industry. So we set out to create a new kind of health brand, producing evidence-based problem-solving products using the cleanest 100% vegan ingredients, with science & environmental sustainability at the core.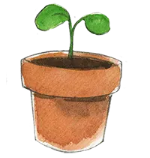 Clean
Organic ingredients, approved by dieticians, made in the USA & 3rd party tested.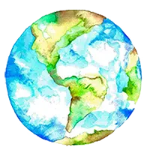 Sustainable
We use 100% recycled packaging every step of the way and are a carbon neutral company.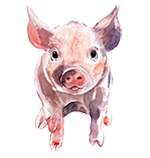 Vegan
We've donated over $15,000 to vegan animal sanctuaries and other causes around the world.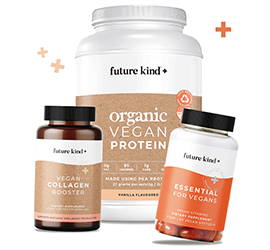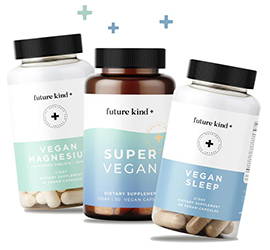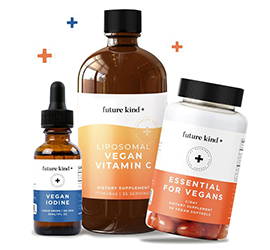 Our Best Selling Vegan Vitamins
Essential Vegan Multivitamin
Energy + Immunity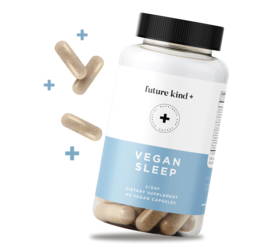 Vegan Natural Sleep Aid
Stress + Energy